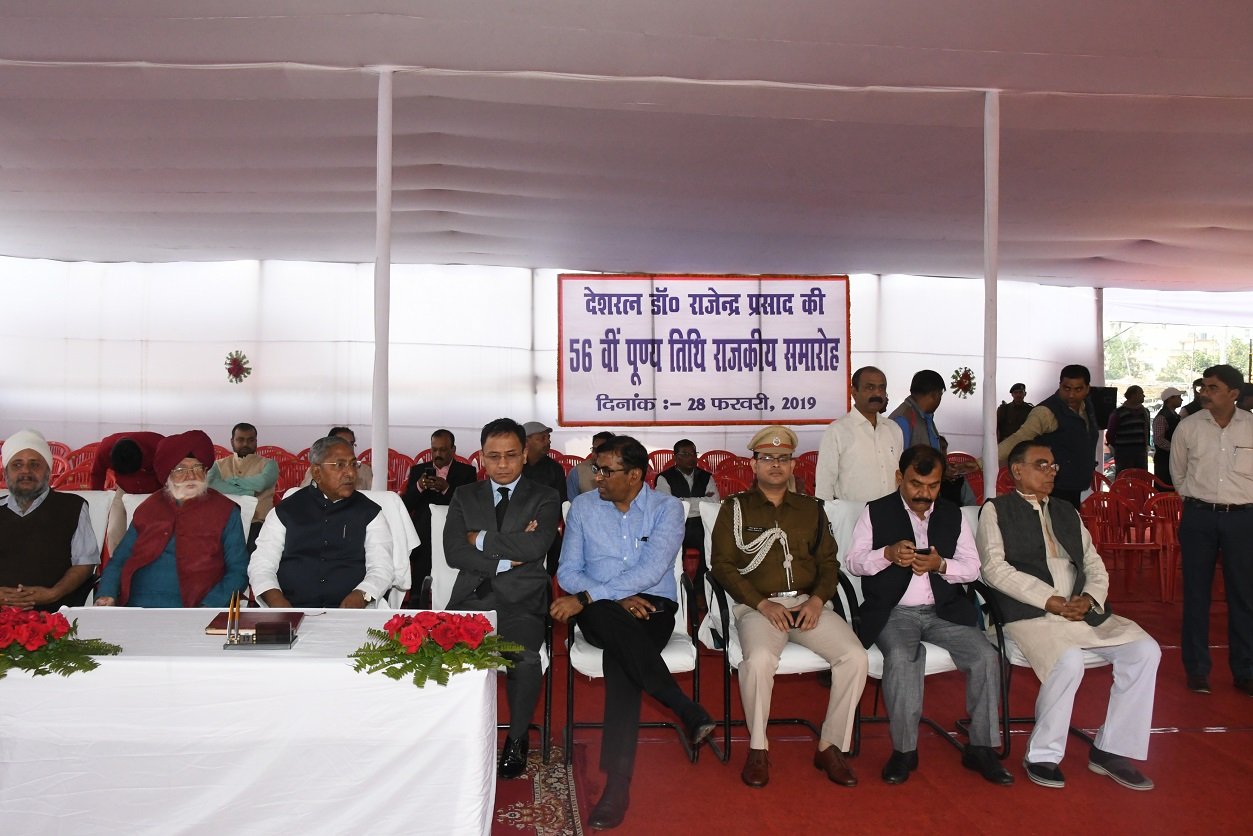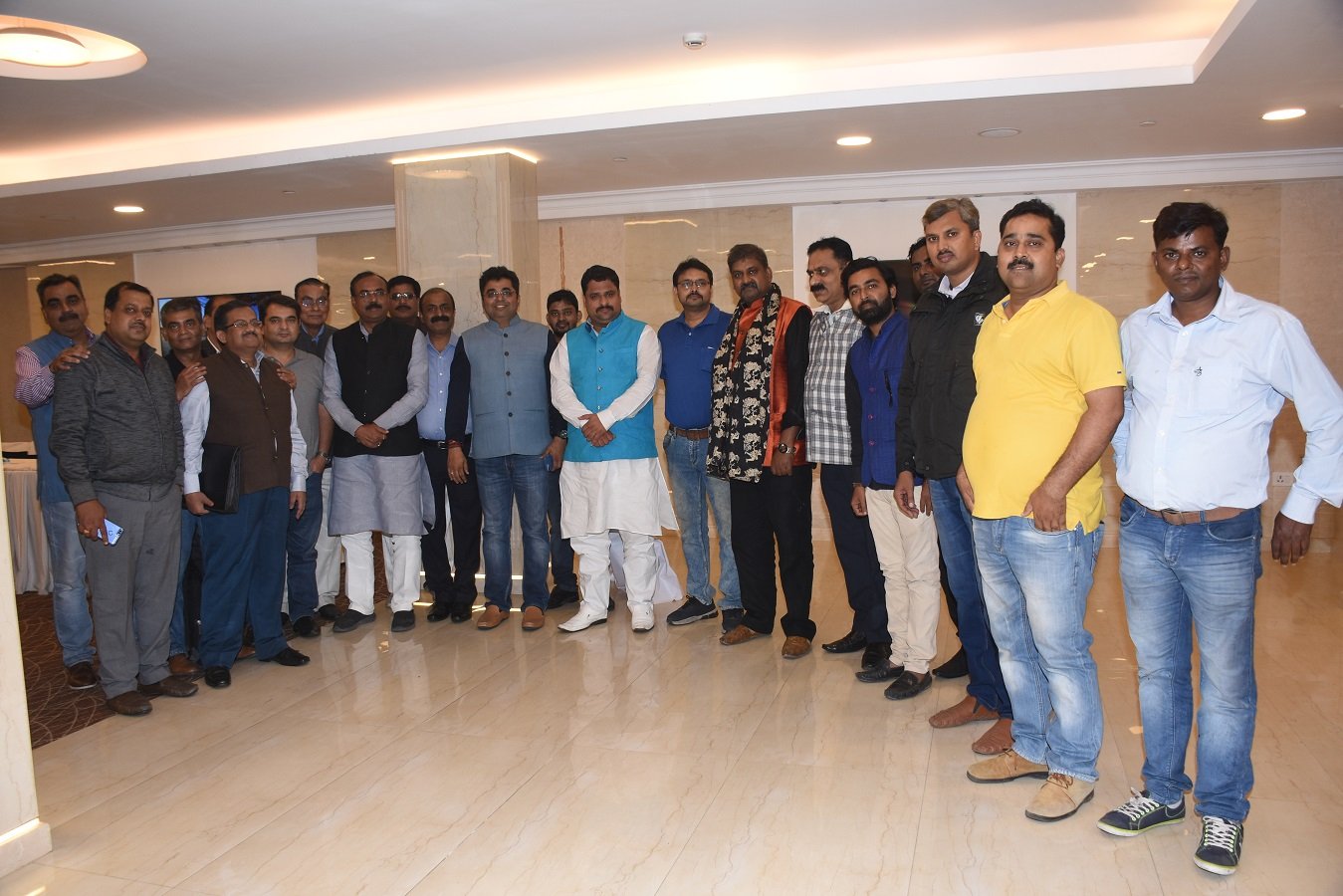 Because Bihar is Rising Back!
Bihar Positive
About us
Who we are
---
Bihar Positive is the energy flux of all those illuminated minds who have assembled in this "organization less organization". We believe and dream of a "New Bihar". The "New Bihar" would be a model state of "perfect equitable society", serving as a role model for other states of just not India but also to the entire world. Bihar Positive calls for "Sampoorna Unnati"- when every citizen has TOTAL, ABSOLUTE and ASSURED access to Social, Political and Economic development irrespective of her or his economic or social status.
Read More
For More Info Download Brochure
Become a volunteer
If you want to get really stuck in and experience our work then why not come and volunteer with us?
Our
Team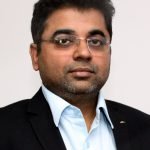 Manish Sinha
Vikas Kumar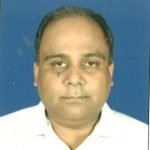 Pravin Sinha
Manoj Kumar Choudhary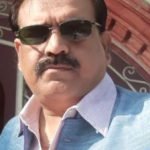 BB Verma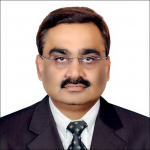 Rajnish Sinha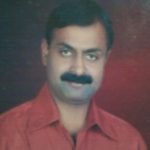 Vivek Kumar Sinha
#Events
Dr. Rajendra Prasad
Bihar Positive will give tribute to the first president of India Dr. Rajendra Prasad on his 135th birth anniversary in Patna, Tuesday, Dec 3, 2019.
Upcoming

Events

Come and join the Movement !
Dr. Rajendra Prasad 135th birth anniversary
Coming Soon
Updates From Our
Social Network